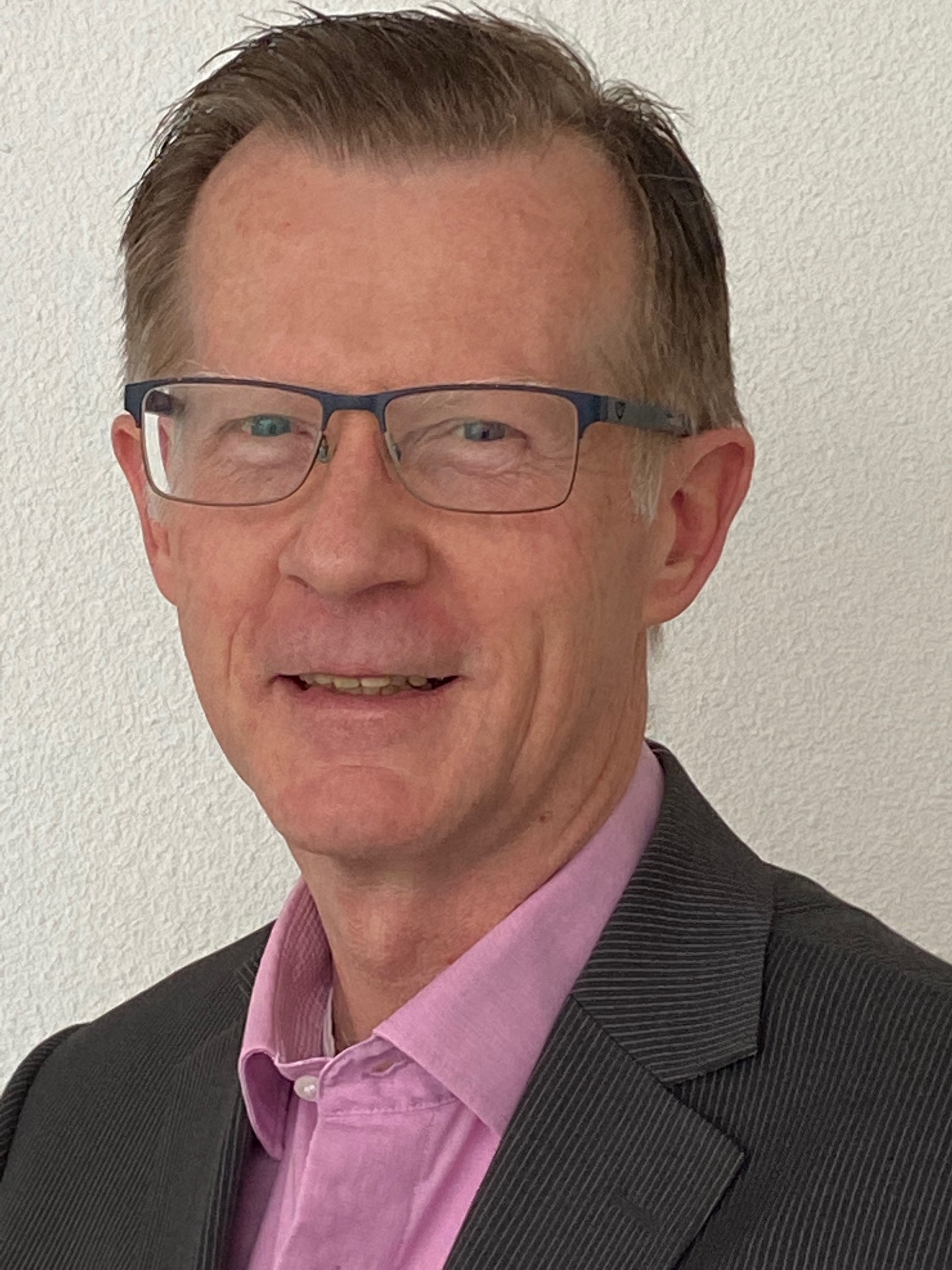 After SPF's call to all members who are accruing pension, Herman signed up for the vacant position on the AC. Every year, the SPF Board gives account to the AC regarding policy and how it is executed. Among other matters, the AC is authorized to give its opinion on these matters. The AC also evaluates whether the Board's policy and policy decisions comply with the established agreements and frameworks and whether a balance has been struck between the interests of the various groups of members.

As only one vacancy needed to be filled and Herman was the only candidate, elections were not required. The SPF selection committee assessed Herman's suitability for membership. On March 19, 2021, the board appointed Herman as a member of the AC. He is succeeding Gerard Tummers, who left the AC on January 1.

Herman works as a Senior Sales Account Manager Polymers and started working for SABIC in 2006. He completed the pension course via the SPF-Academy, SPF's training class, in 2000.

We would like to thank Gerard for his contribution and commitment to our pension fund, and wish Herman every success.