'Pensioen3Daagse' and competition
Published: 24-11-2021
During the Pensioen3Daagse (3-day pension event) in early November, extra attention was paid to your pension on a national basis. Why? Because things that happen in your life can directly affect your pension. In other words, your pension remains a current topic throughout your entire life.
You may have seen the special TV commercial TV-commercial and performed your own pension check as a result.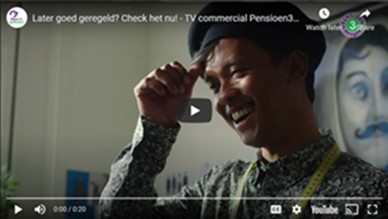 SPF's participation was definitely noticed. We sent out postcards to bring everyone still accruing pension a step closer to understanding their personal pension situations. We hope that, through 'My SPF Pension' and our website, you have gained more insight into what has been arranged for later. If you have any questions, please feel free to contact the Pension Desk. They would be happy to help you!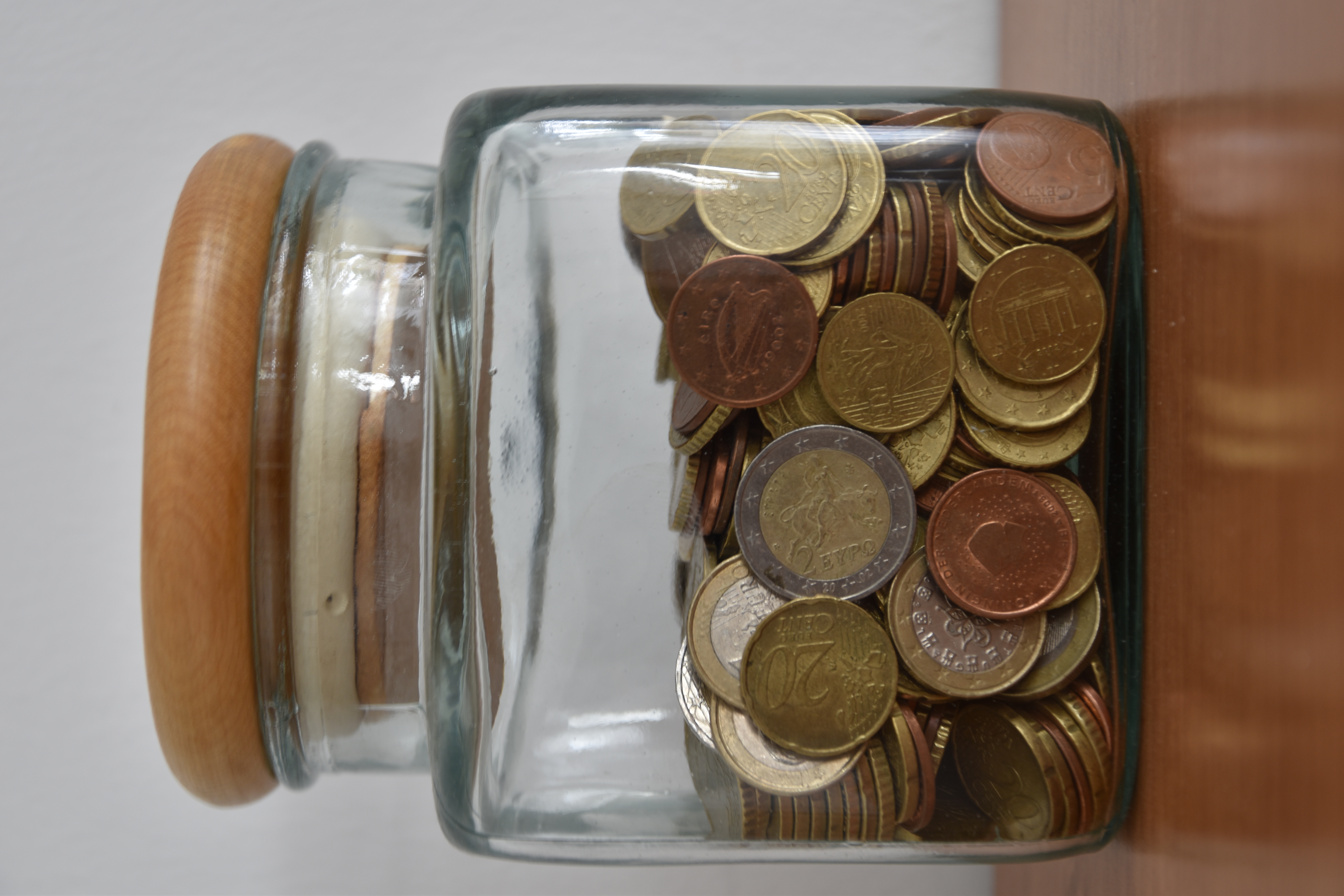 Grab your chance and win!



As an extra incentive, you were offered the opportunity to participate in our competition and to guess how much was in our savings jar.
The contents of the savings jar have been counted, making a total of €122.10.
Some entrants got very close to this amount... The prize winners will be personally contacted by us and we will send them an invitation for their pension consultations!

Thank you for participating and make sure to regularly check whether you are on the right track towards your pension.