Socially Responsible Investing with SPF. Let your voice be heard!
Published: 16-06-2022
Soon, everybody who's mail address is known to us, will receive an invitation by e-mail to participate in an online survey about socially responsible investing with SPF.

SPF considers it important to invest in a socially responsible manner. We therefore have a sustainability policy that elaborates on why SPF invests sustainably. How we do this and why. Additionally, what we expect from our investors in this regard.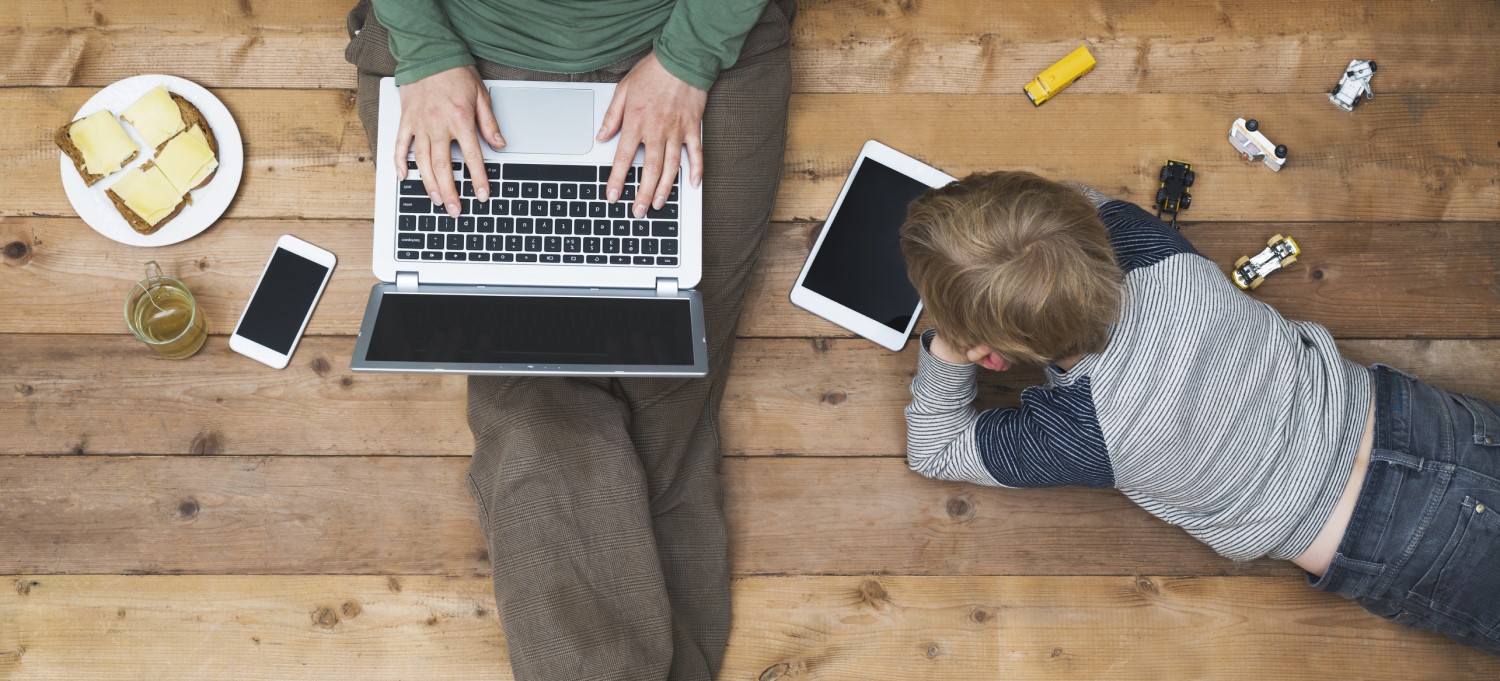 It is important to us that our members recognize their self in SPF's sustainability policy. For this reason, we conduct the survey to get a picture of their wishes and preferences regarding socially responsible investing. The answers will help determine whether the current policy needs to be adjusted.

During any such adjustment, we try to take into account the wishes and preferences of all our members as much as possible.


Information about the results
We will inform you about the results of the survey later this year.

Thank you very much in advance for completing the survey!


Do you also want to participate in online surveys in the future?
Then go to 'My SPF Pension' on our website and enter your e-mail address under 'My details'.