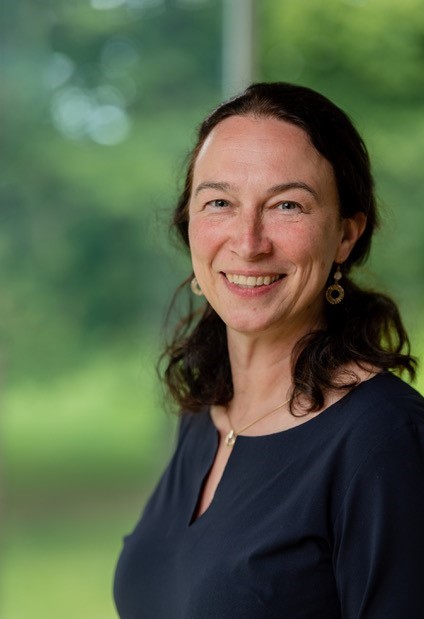 As of July 1, Kim Haasbroek joined the Board of SPF. She is taking over from Marcel Roberts who left the Board. Kim is an expert Board member on behalf of Asset Management and acts as Chairman of the Asset Management Committee. Kim is thrilled to be joining this professional and energetic Board.

In addition to her role as an SPF Board member, she is responsible for the risk management with regard to the private markets within PGGM. She does this for all of PGGM's clients. Additionally, she is a member of both the risk committee for Asset Management and the Investment committee. Furthermore, Kim is active on the two advisory boards of two Syntrus Achmea Real Estate funds (Retail and Residential).

We would like to thank Marcel for his contribution and commitment to our pension fund, and wish Kim every success.